WHAT WE DO
OUR WORK
CRP Japan offers diverse opportunities for climate action and provides support for activities conducted by our Leaders.
You can find more information about some of the things we do below.
To find out more or get involved, please connect with us!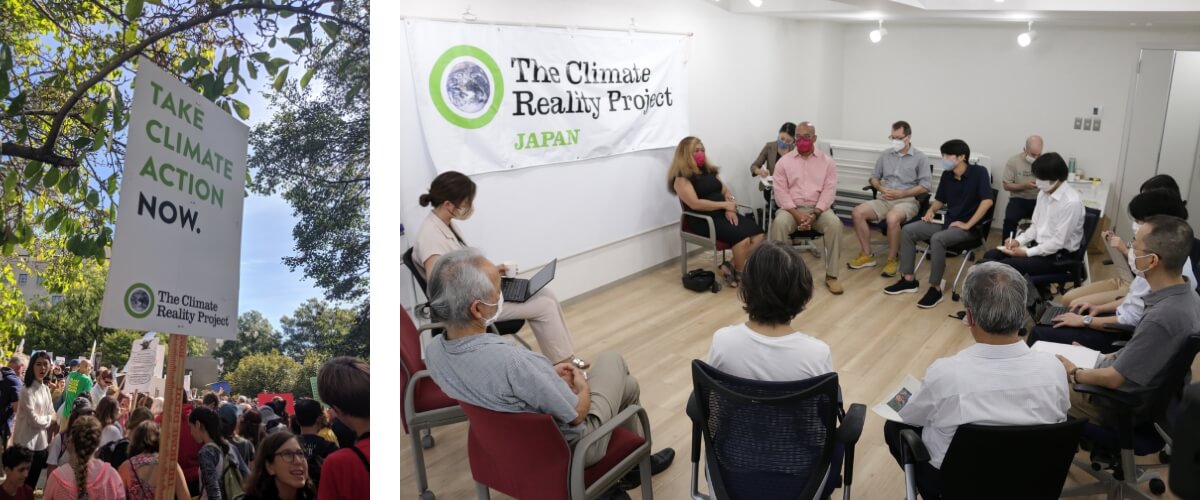 Climate Reality Leader Training
CRP conducts events all over the world to train "Climate Reality Leaders" (volunteers). Our trainings communicate the urgency of climate change and provide Leaders with the knowledge and resources to encourage individual actions and promote meaningful change. These trainings are at the core of what CRP does, and as of November 2022 we have hosted 50 trainings in 17 countries and online.
2019 Tokyo Training
In 2019, we hosted an in-person training in Tokyo. More than 800 people from various backgrounds aged 18 to 86 participated. With a diverse panel of inspirational guest speakers, the training addressed global issues and Japan-specific approaches, and offered great networking opportunities to participants.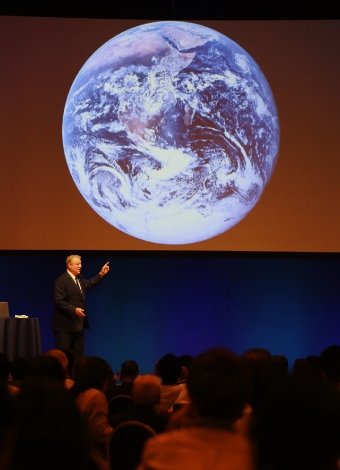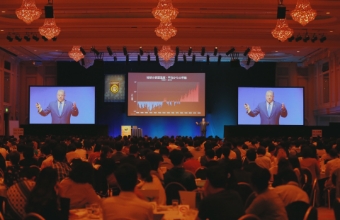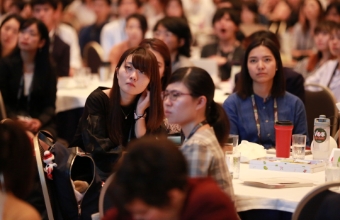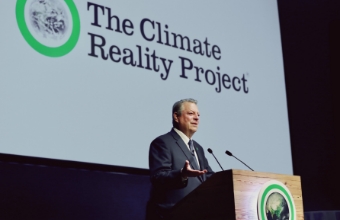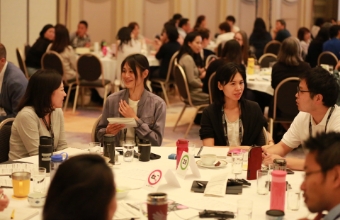 Future Trainings
If you wish to participate in a future training session, please access the website below. We will also provide updates through our email newsletters. CRP hosts a few trainings each year on average, but each time with different themes and conditions - participation from Japan may be limited.
PRESENTATIONS
CRP Japan offers presentations on climate change by trained Leaders, discussing its causes, impacts and solutions. Presentations are provided free of charge.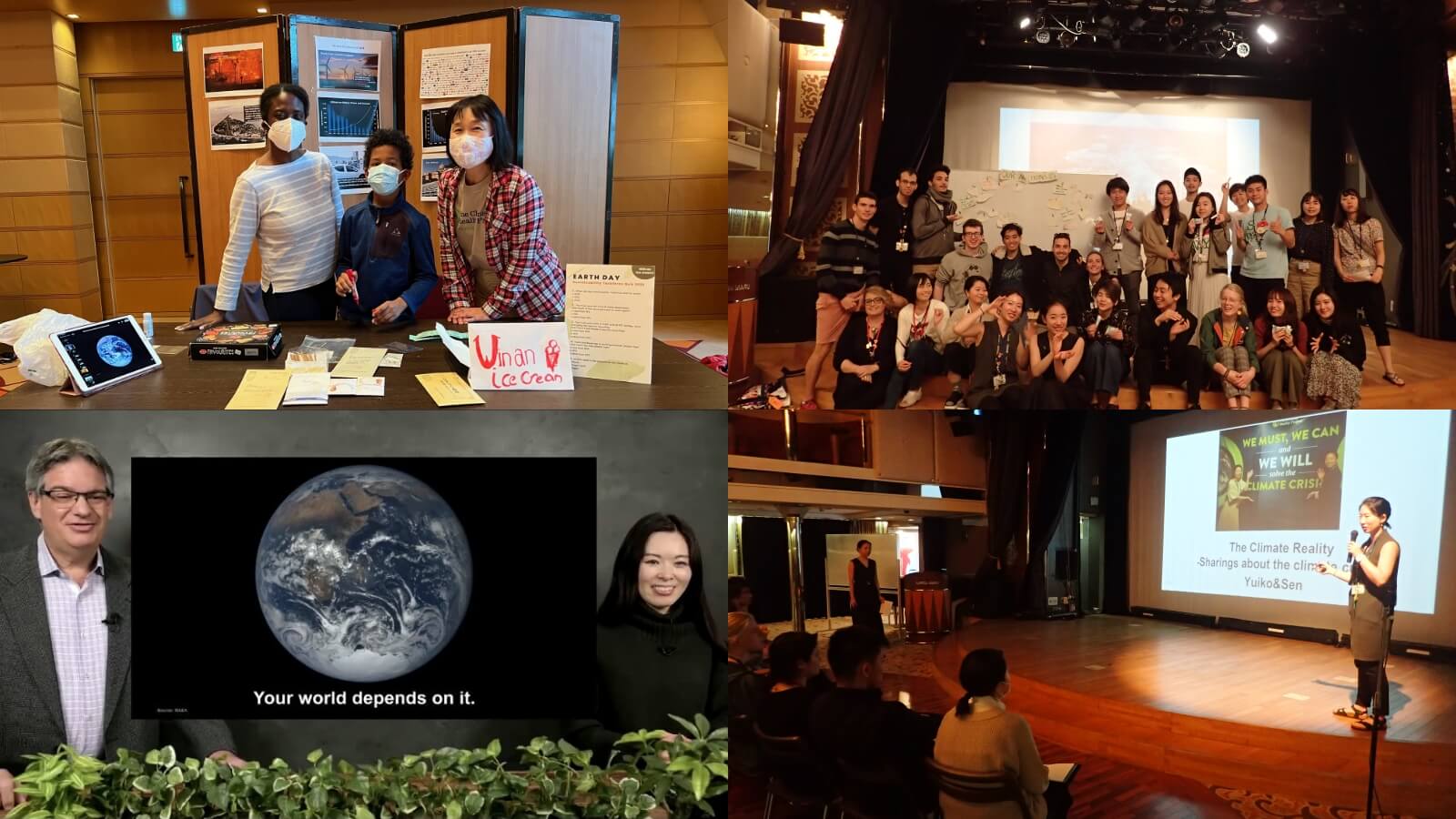 Action Groups
Actions from a diverse range of people are urgently required to effectively tackle climate change. CRP Japan offers a thematic action program "Action Groups". This program provides opportunities for volunteers to connect with each other based on areas of interest and expertise, and to plan and conduct cooperative climate actions. There are seven groups: Climate Education, Energy Transition, Biodiversity Impacts, Youth, Local Climate Policy & Projects, Business & Industry Climate Actions and English.